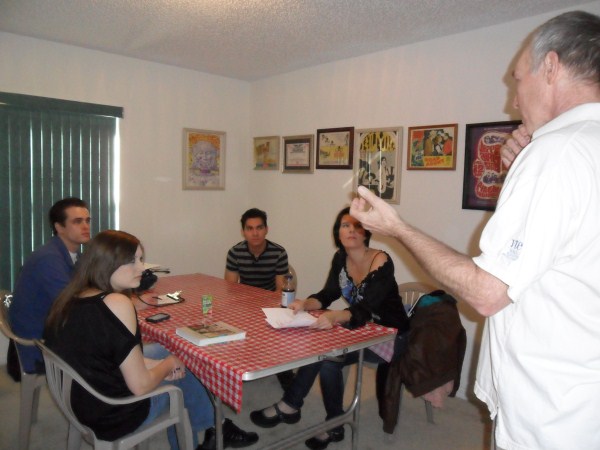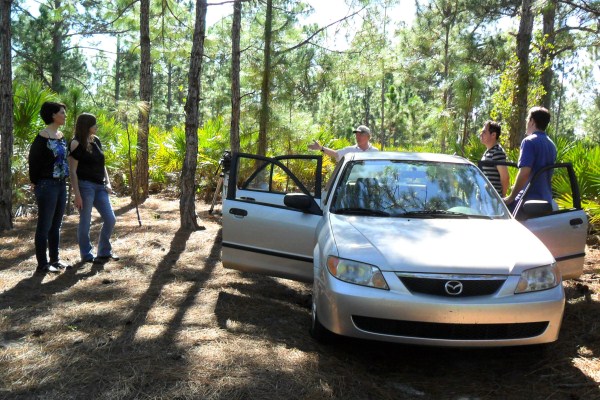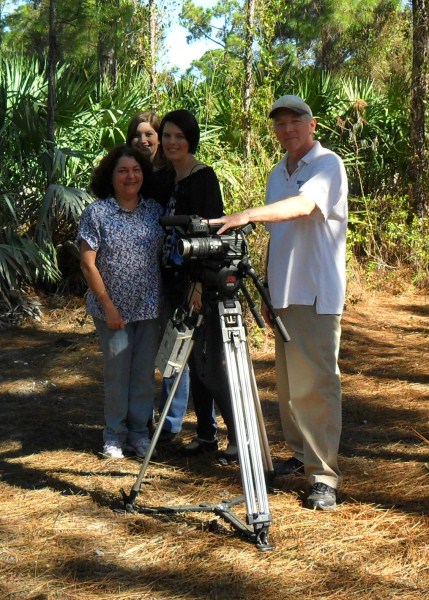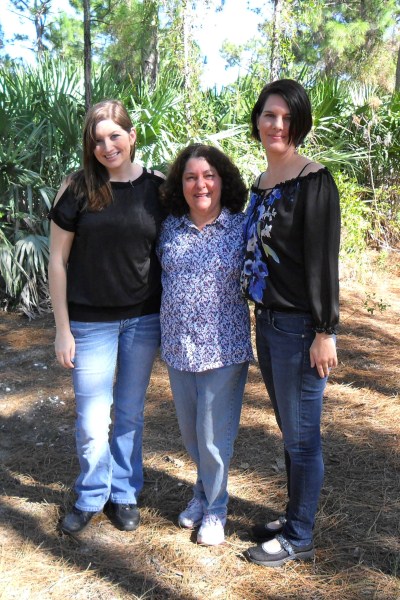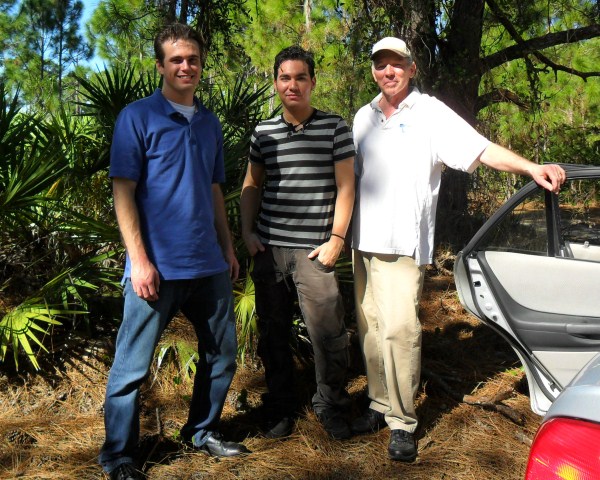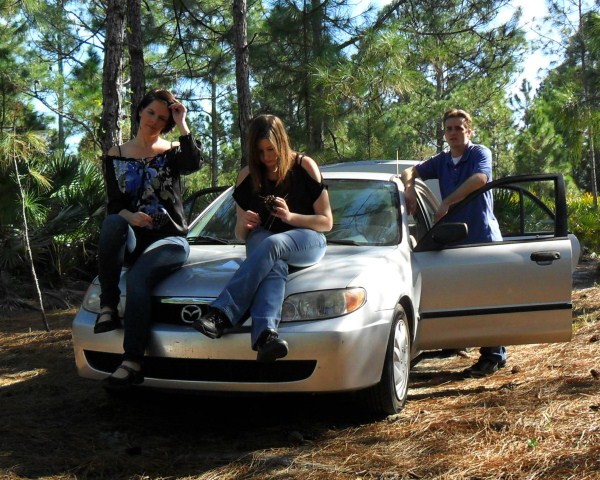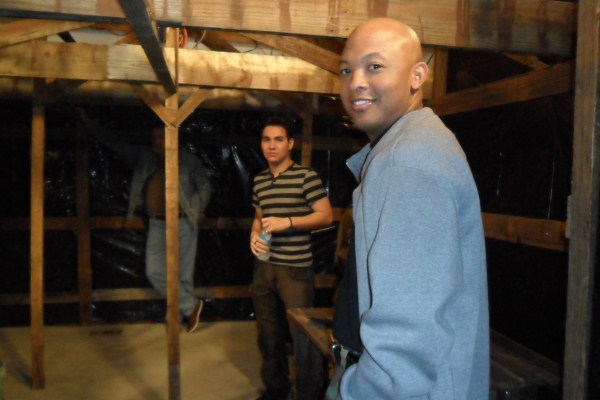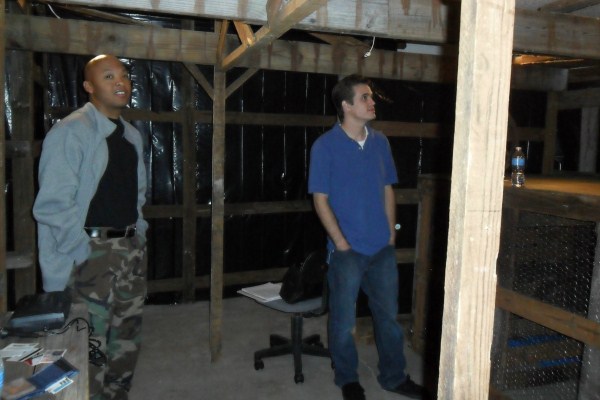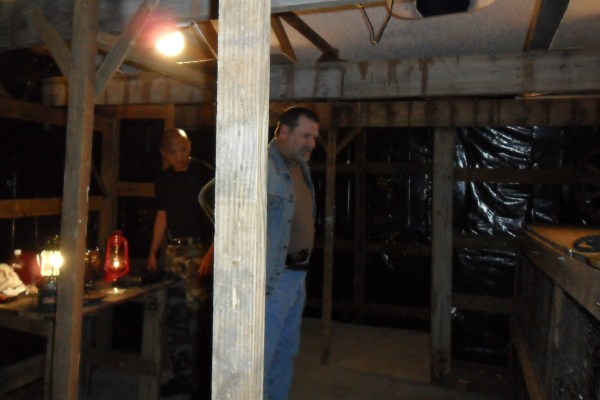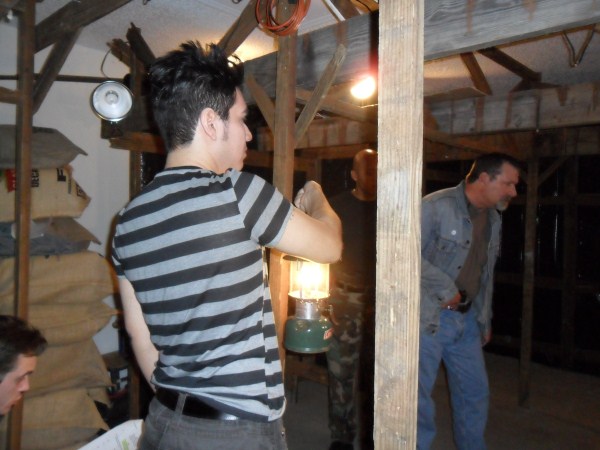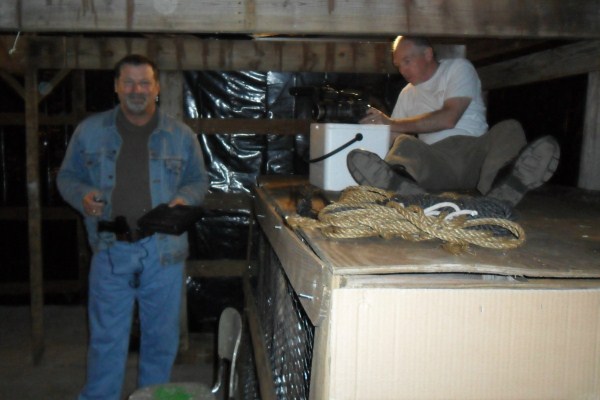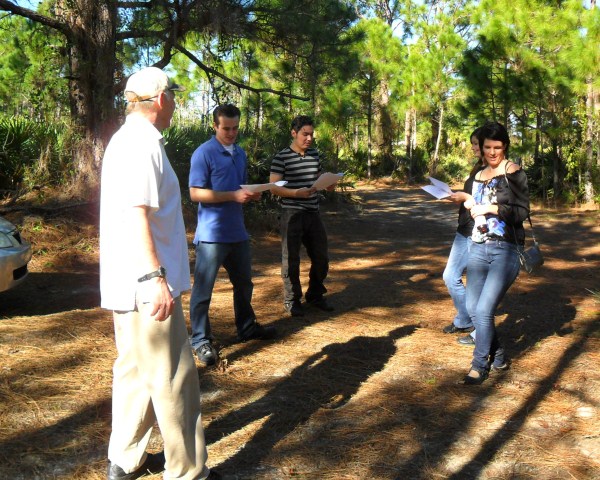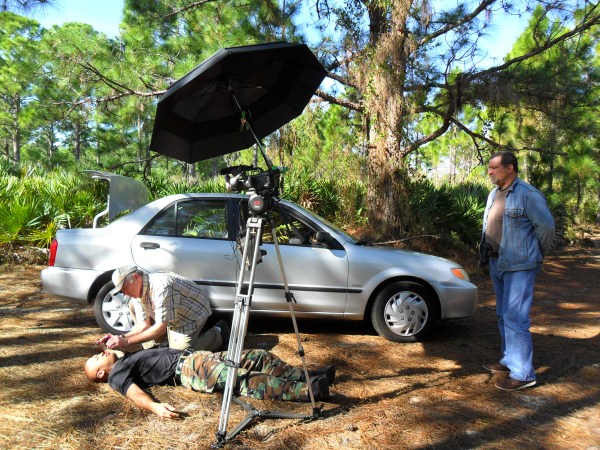 "Riley" (Tony Wongshue) is dead, and Ray adds a blood makeup to his face.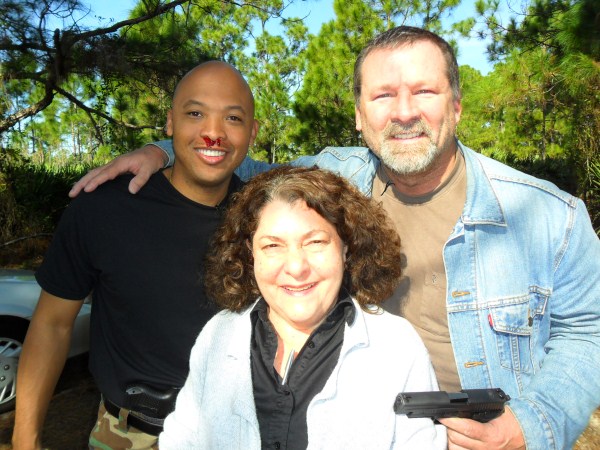 Tony Wongshue, Producer Migdalia Etheridge, and Jack Maloney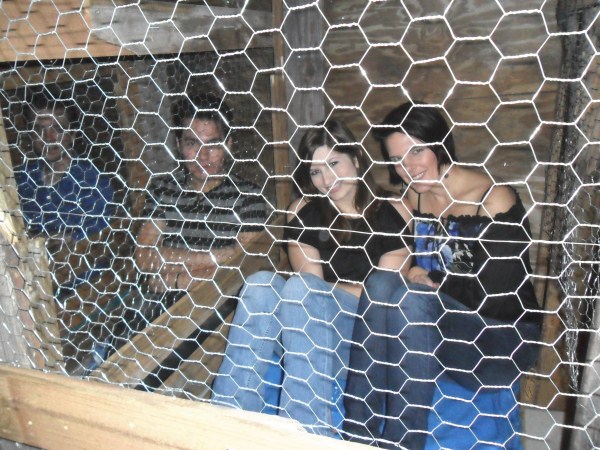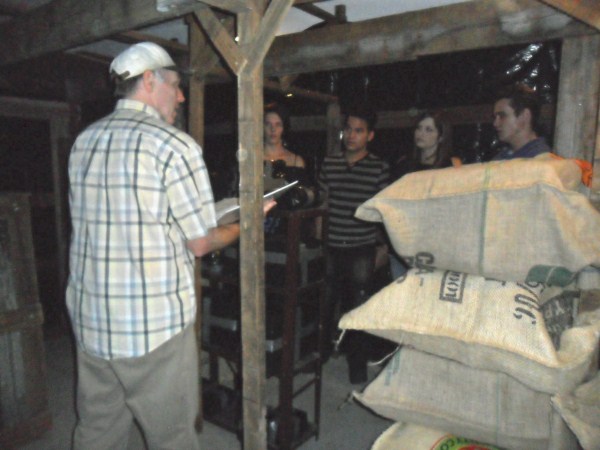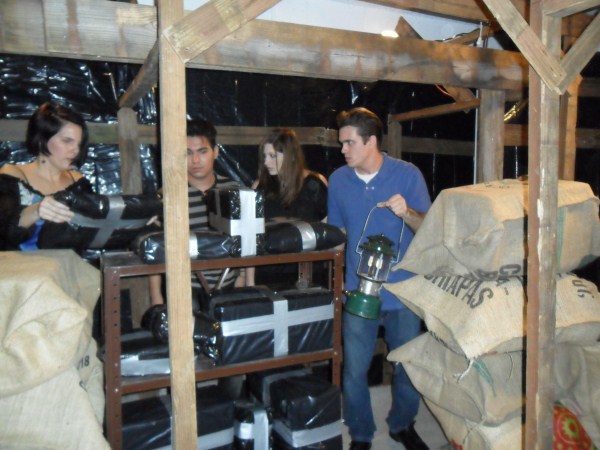 A warehouse full of drugs.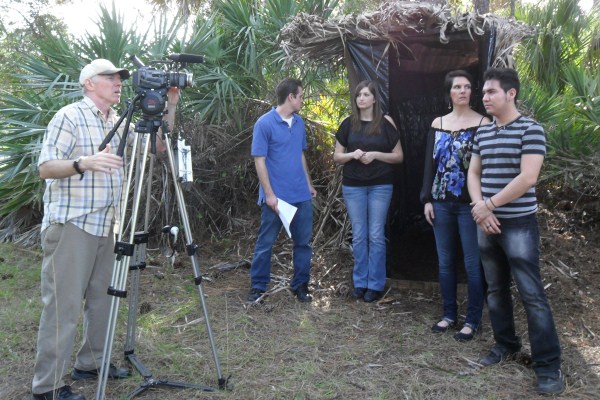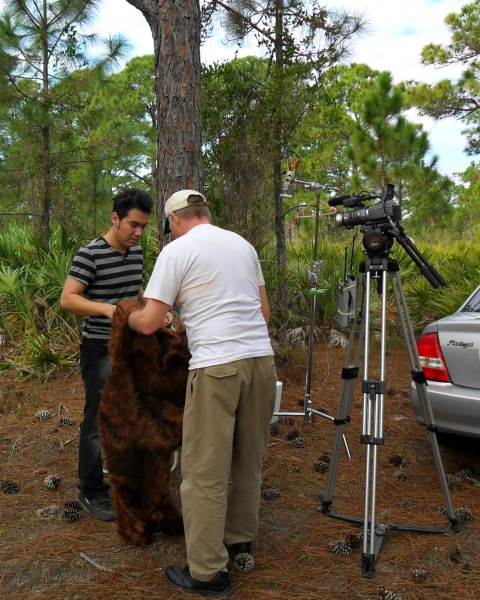 Ray helps Jeshua Len with the Bigfoot costume.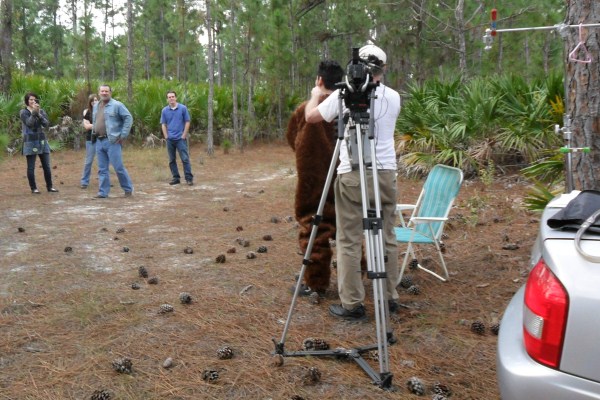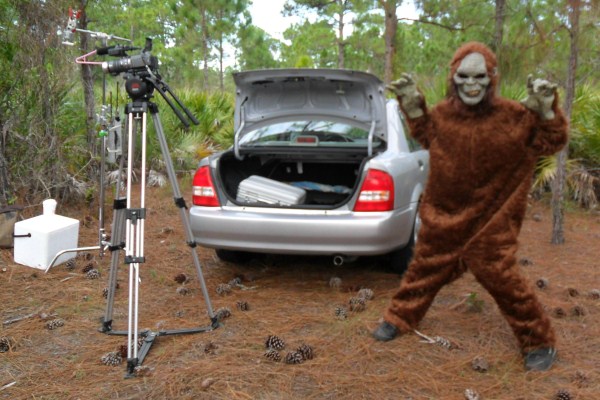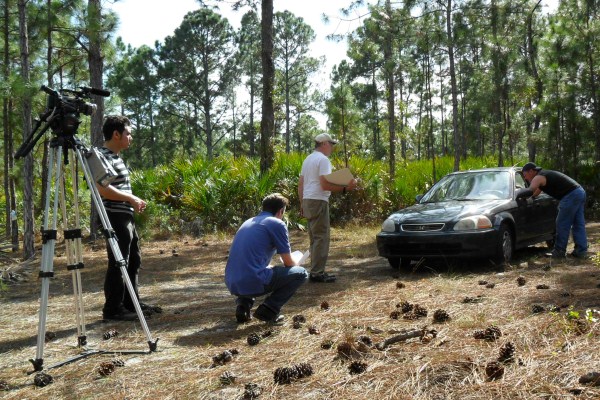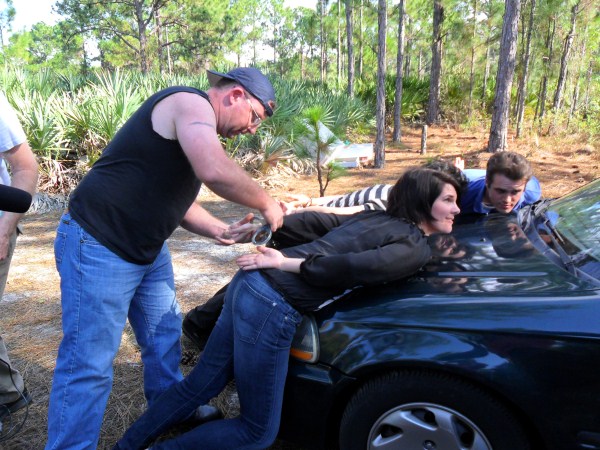 "Clyde" (Greg St.Pierre) puts handcuffs on his captives.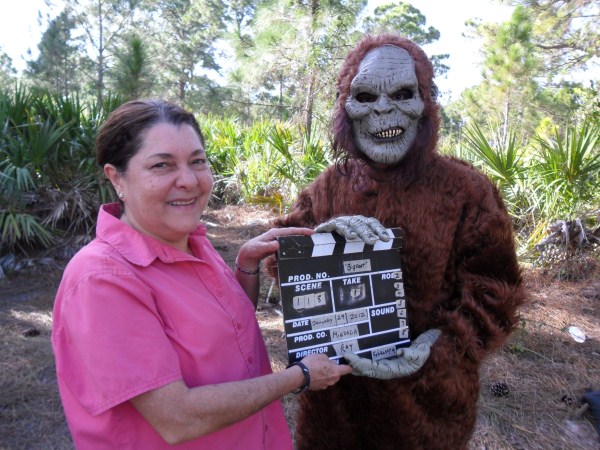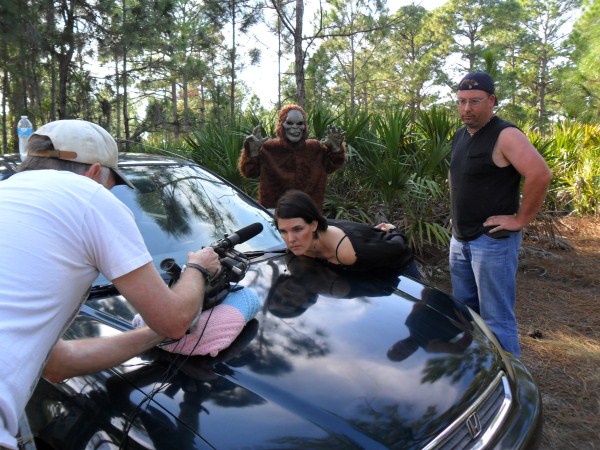 William Charles Bresch gets ready for his scene.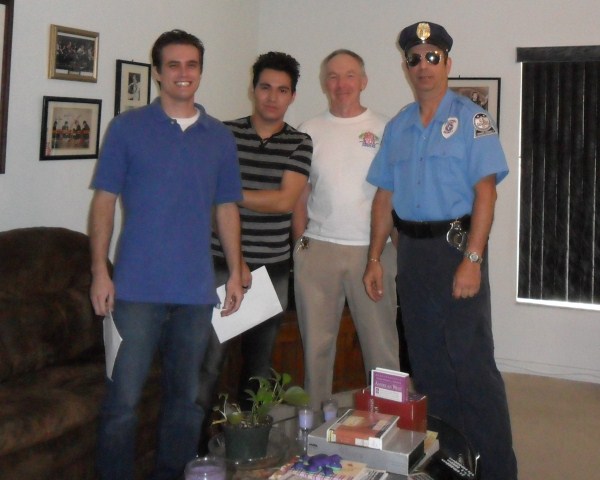 A script "read-through" before shooting.