Jeshua Len as "Tony" and Summer Perkins as "Susan"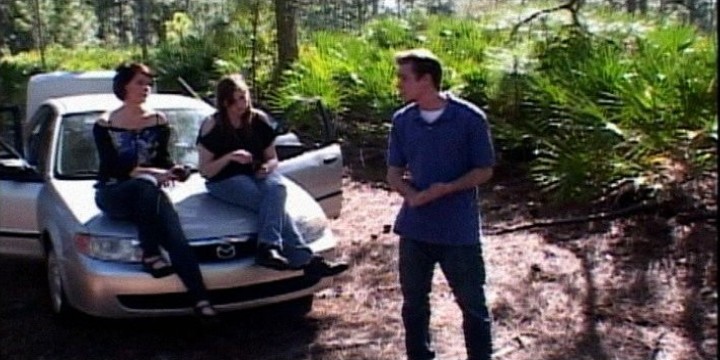 Summer Perkins, Diana Santos, and Daniel Baldock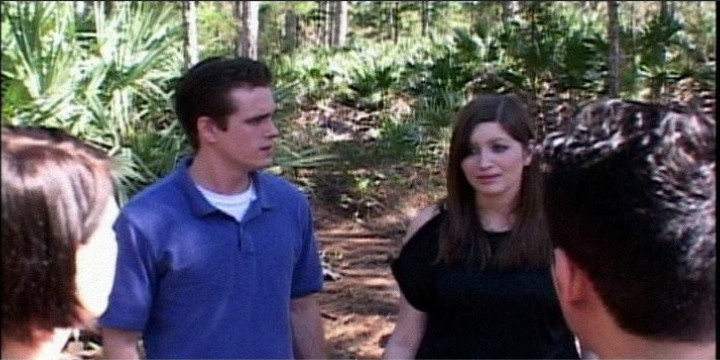 "What was in those bushes?"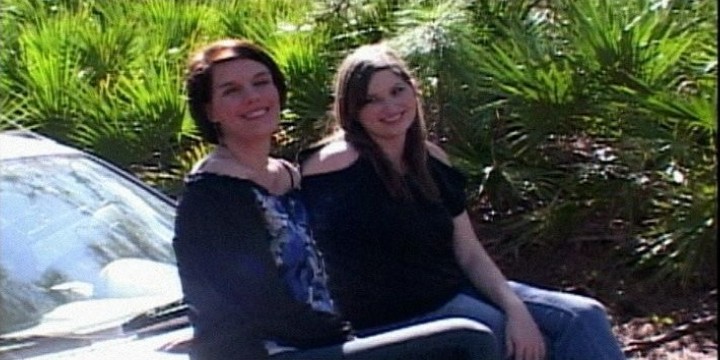 Summer Perkins and Diana Santos
"Where are we? We're not lost are we?"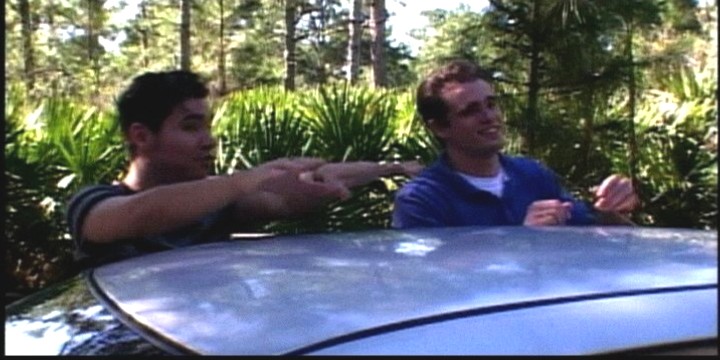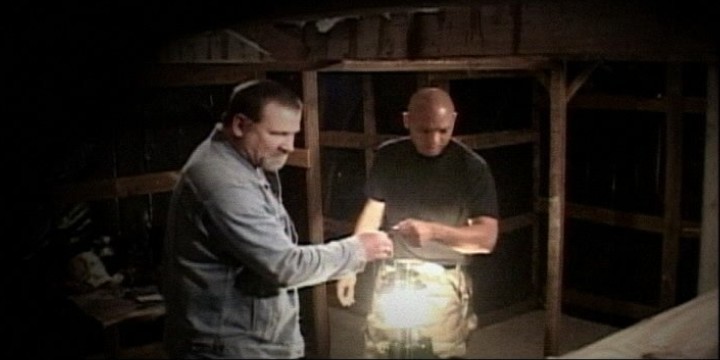 Jack Maloney as "Burt", and Tony Wongshue as "Riley".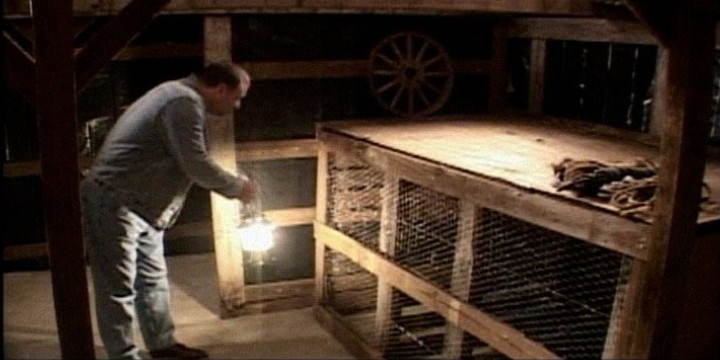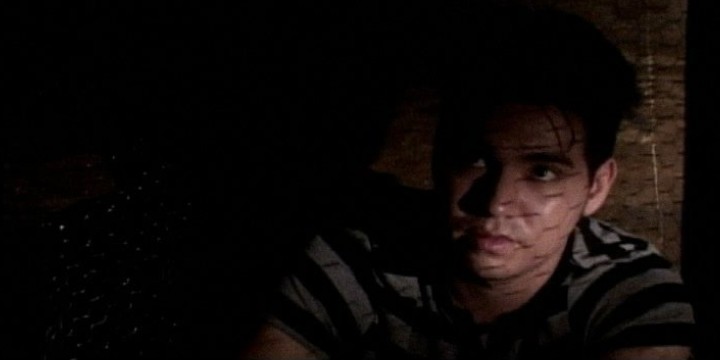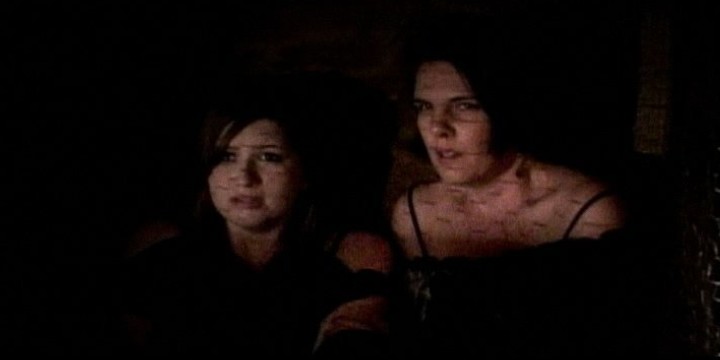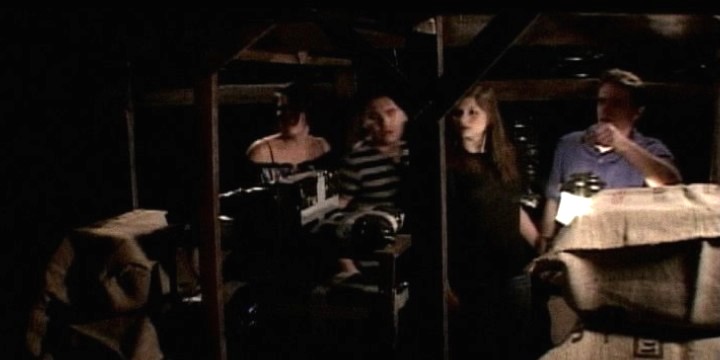 An underground drug warehouse.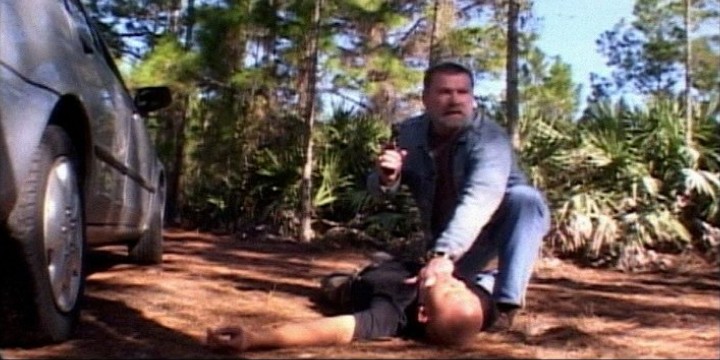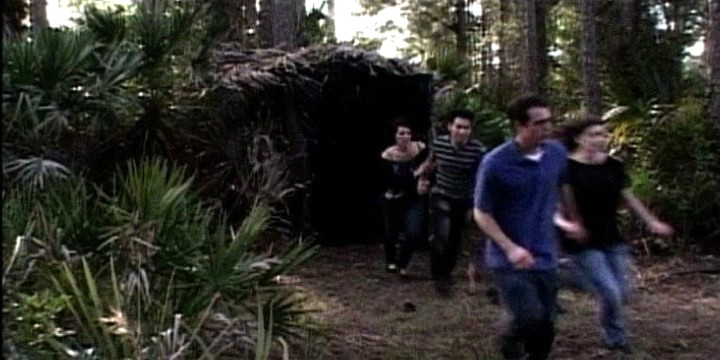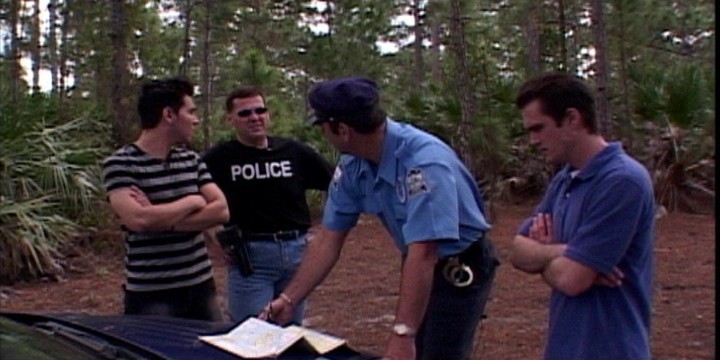 A massive search is underway.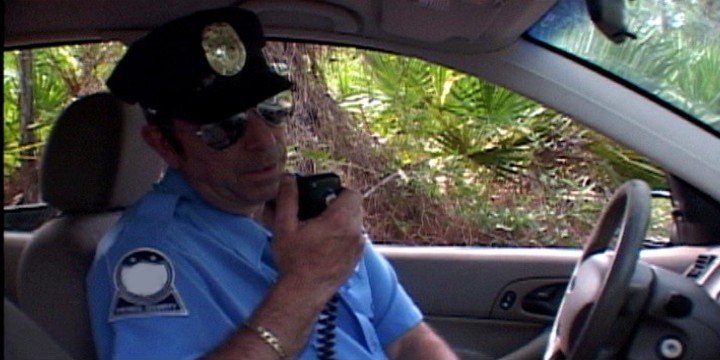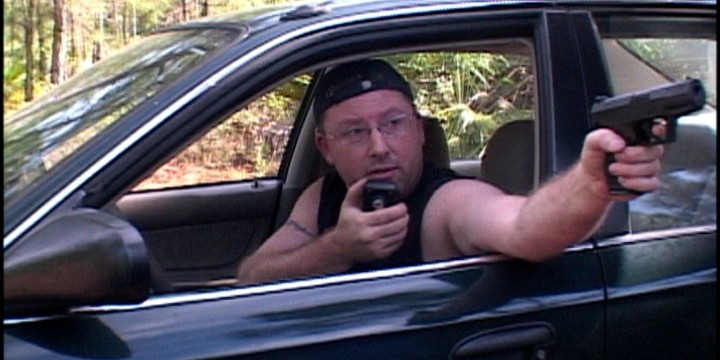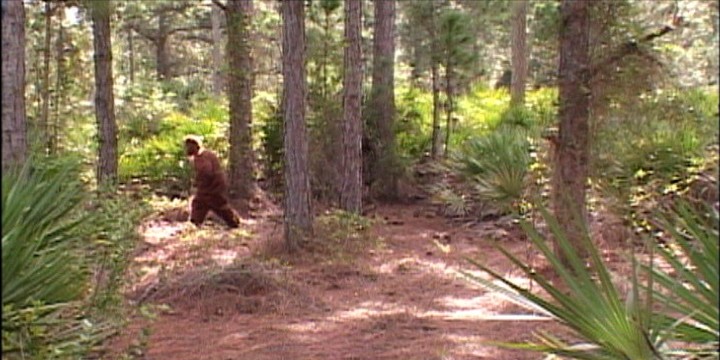 Bigfoot reportedly requested more money and quit....